Expert advice
Professional tax advice can pay for itself many times over.
Tax efficiency
We'll make sure you get the best possible tax outcome while meeting your tax obligations.
Deadline reminders
We will remind you when your lodgement is due.
Pay monthly
Business clients will have the option to pay their accounts on a monthly basis.
About Atta Group
ATTA is a CPA practice. We aim to provide premium tax, accounting and audit services to clients at a reasonable fee. At ATTA we use technology to eliminate or greatly reduce our reliance on paper.
We offer a personalised, efficient and flexible service to clients world wide; online, onsite or at our premises. Teleconferencing and video conferencing are included in our service offering to overcome the inconvenience of distance and traffic. We are also open after hours (by appointment only) and on the weekends. We are keep focusing on our overseas clients. We provide a express path for overseas clients and help them managing their tax affairs in Australia.
Certified Practicing Accountant (CPA)
Registered Tax Agent
ASIC Approved SMSF Auditor
Master of Professional Accounting (MPA)
MYOB Partner
Justice of the Peace (JP) NSW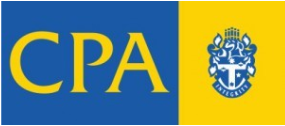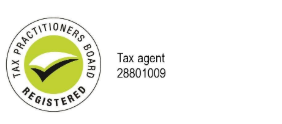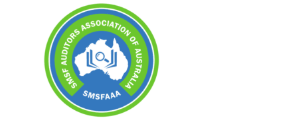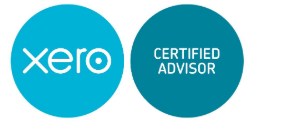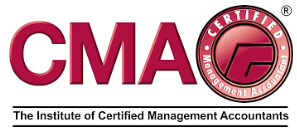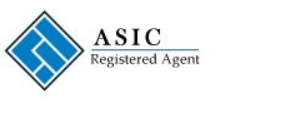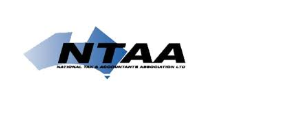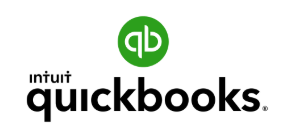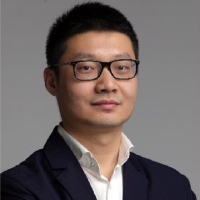 Partner:Kevin Liu
CPA
Registered tax agent
Proficient in the taxation of overseas investment in Australia, professional services for small and medium-sized enterprises accounting taxation.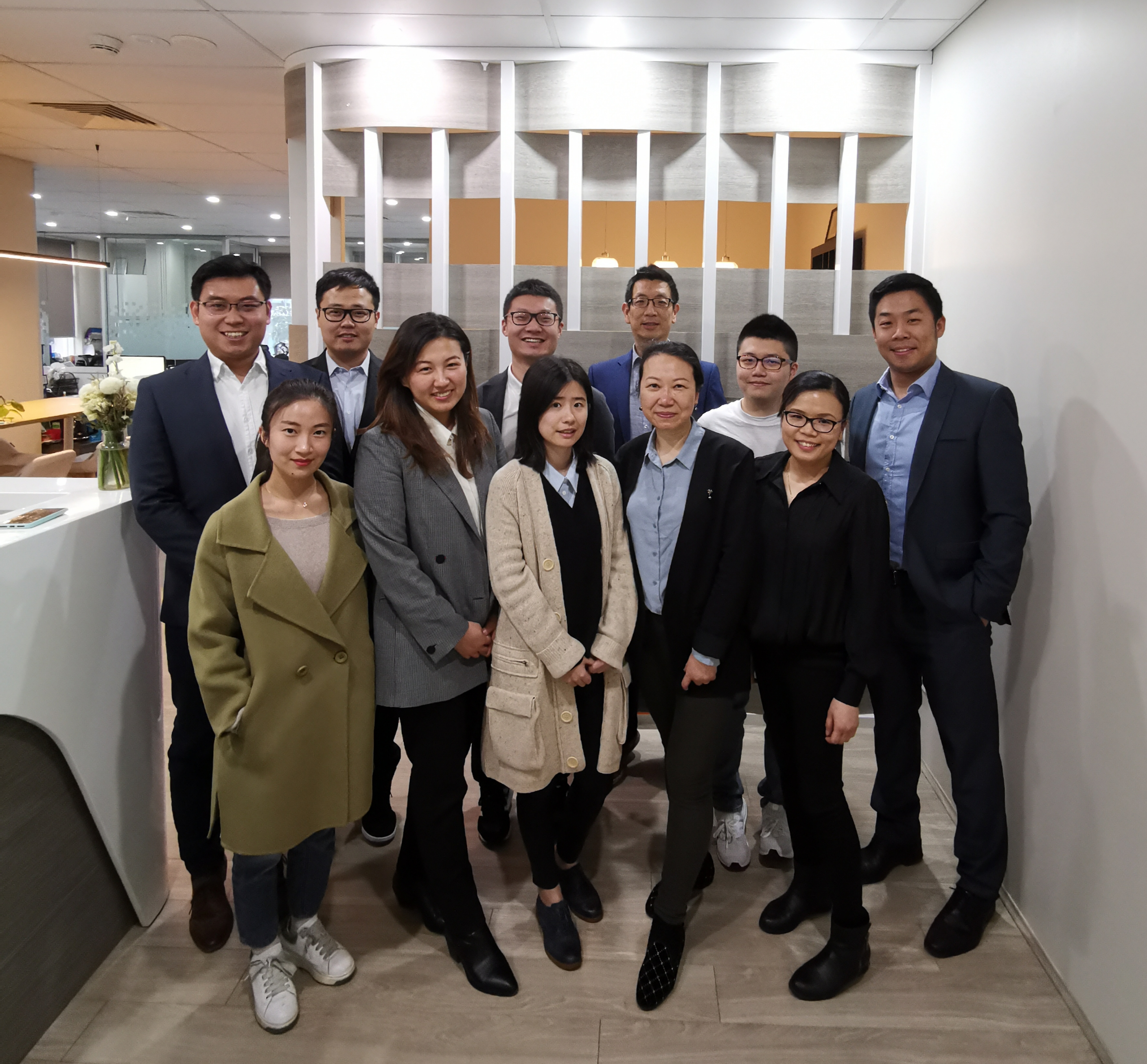 Atta Group is a registered tax agent based in Sydney, Australia. It is comprised of three experienced partners and dozens of accountants to provide high quality professional services.